CASE STUDY: E-COMMERCE FASHION MOBILE APP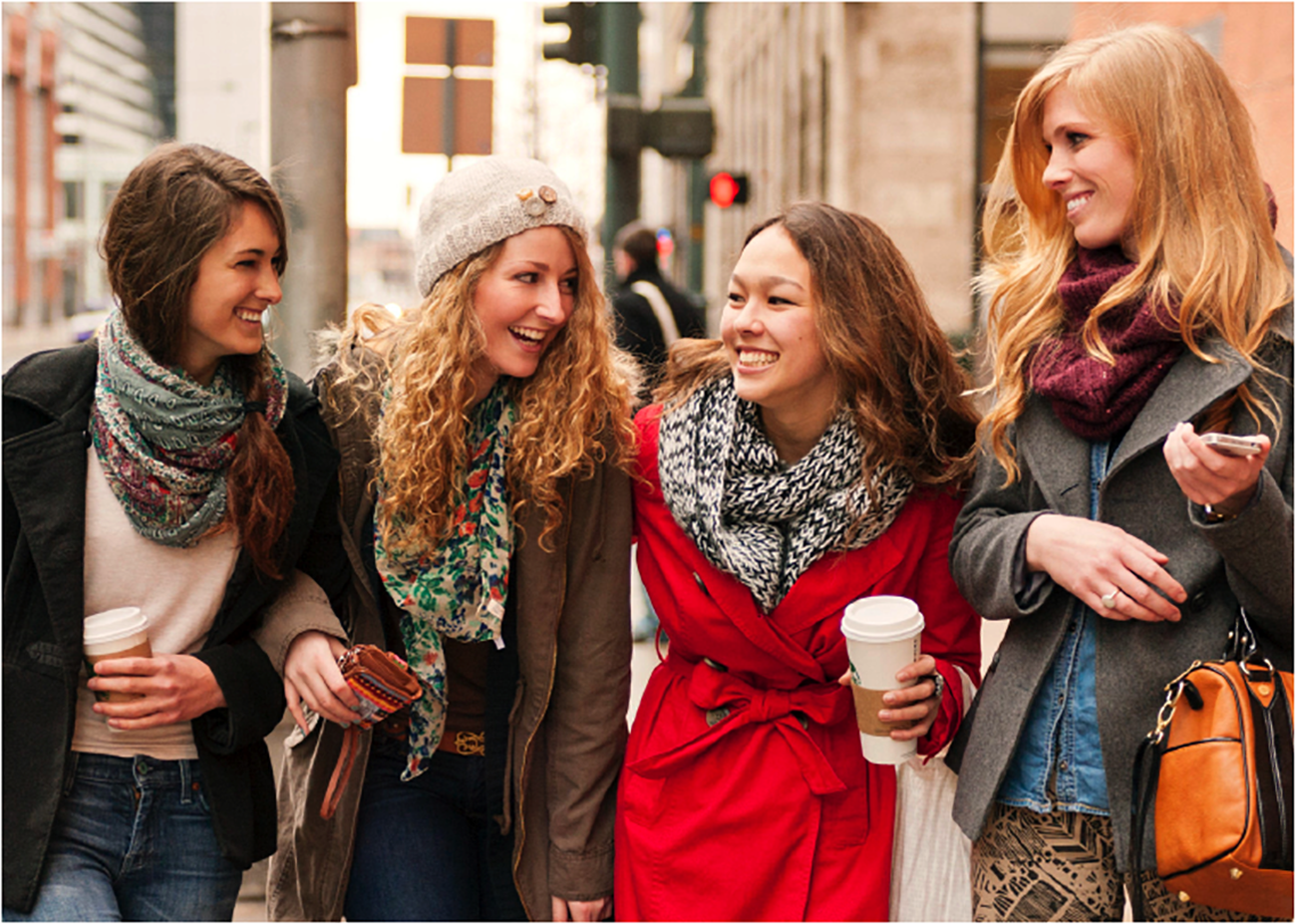 MILLENIALS ARE THE FUTURE OF BRANDS
Every smart brand is targeting Millennials, so why should it be any different in the THRIFT space?
Millennials have one thing in common — a disruptive mind-set. They are a free-thinking, individualistic generation that's over 80 million strong.
Project Details
Client GoodWill Industries
Date June 2017
Skills Branding, UX/UI Mobile Design,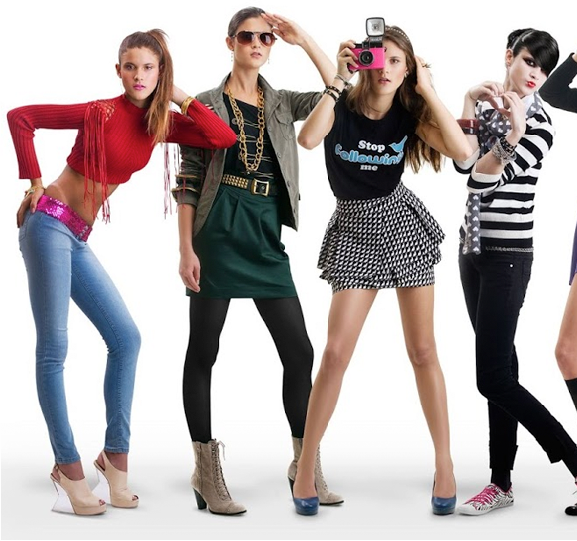 THRIFT IS THE NEW BLACK
Thrift, Vintage and Consignment Shopping are on the rise. Millennials are using words like trendy, hip and cool in helping to shape the new experience of thrift mobile apps.
Flash sales lasting seventy-two hours or less are all the rage with the 20 something's, who have a short attention span.
THRIFT IS THE NEW BLACK
A digital twist in brick and mortar consignment shops is where buyers and sellers are matched according to size and fashion sense. It even spawned a new word called "thrifted"
The buyers can purchase designers brands at steep discounts which is a huge lure for savvy mobile youngsters.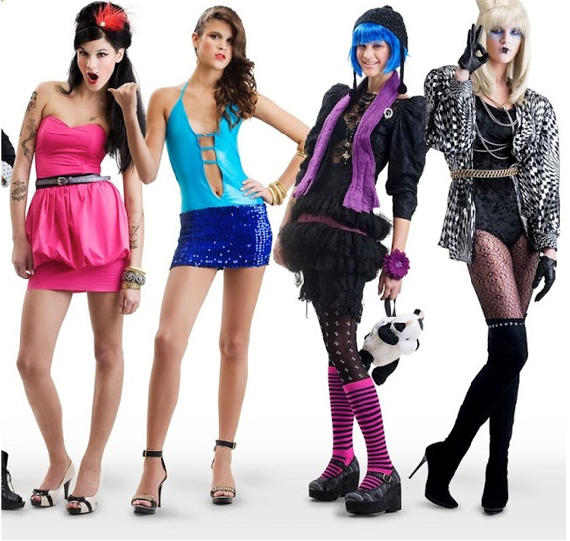 LET'S START WITH USER RESEARCH
In my initial user research I spoke with 3 female millennials to find out what mobile fashion apps
they used, what they liked and disliked about them and why used them repeatedly.
SAMANTHA, 35 THRIFT STORE FASHIONISTA
"I shop on eBay sometimes – I get 90% of my clothes at thrift stores.
"I buy a ton on eBay and their app is HORRIBLE. There's a shopgoodwill.com but the interface is terrible so I barely use it, but I love Goodwill stores. Lots of bargains!"
"I don't like that its online auctions – but you can get really good deals."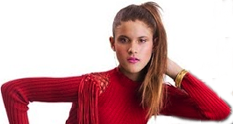 ELIZABETH, 23 REALLY ON A BUDGET
"I've used Wish and received a hoodie off there once and I really like it. One I haven't tried but want to is DollarLux, just saw it on the App Store. Other than that, I used JCP and Kohls a lot."
DD: Any reasons why you don't use them more?
"Not really, just money hehe Sometimes they are annoying to try to work around"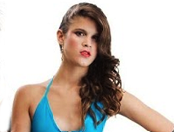 ANGELA, 20 TECH SAVVY, LIKES BEING DIFFERENT
"On some apps, You can't save searches if you always look for the same thing or if you want to be notified when an item comes up. On thrifting apps like GW, the photos are hard to see on mobile- it always opens a new window."
"On GW, You can't search a broad category like shoes – you have to go through a series of sub menus. Their related items when you are viewing something are usually irrelevant."
LEARNING FROM THE COMPETITION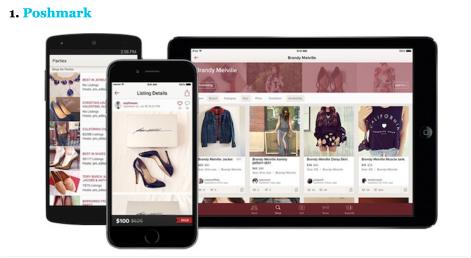 POSHMARK
MIMIC'S REAL LIFE GATHERINGS
The future of online re-commerce and clothing exchange.
TAKEAWAYS
COMMUNITY. A blurred line between an offline and online experience that allows Poshmark's online marketplace to mimic real life gatherings, where people physically trade, chat and share their passions.
ADDICTIVE. "The millions of women who make up our community interact with each other over one million times a day by liking, commenting and sharing each other's listings. These women are obsessed with Poshmark, opening the app 7-8 times a day and spending 20-25 minutes in the app daily," says Chandra.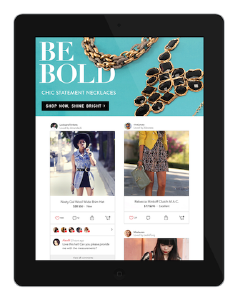 THREADFLIP
MOBILE FIRST
SOCIAL MEDIA TYPE TRANSACTIONAL COMMUNITY
THRIFTING ON THE GO
No More Grimy Thrift Store Finds: The Polished Re-Commerce Model Is Here
TAKEAWAYS
IMAGERY. The website's desire to cater to its mobile audience is clear with the redesign—imagery takes front and center, giving a more beautiful experience for users as they thumb through the site.
Threadflip's head of product Anand Iyer sees the transition towards mobile as a completely natural progression in e-commerce. The user experience becomes quicker and easier with mobile, as users are able to browse, purchase, and sell items on-the-go. Threadflip urges this type of intermingled relationship between user and site, as Iyer states Threadflip aims to be their user's "best companion".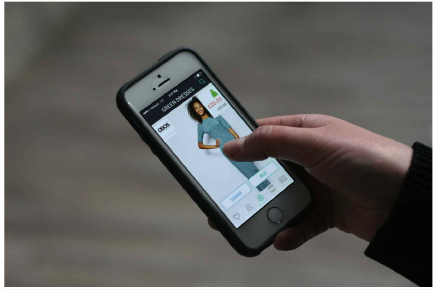 TINDER LIKE APPS
• HUGELY ADDICTIVE
• SHORT BROWSING SESSIONS
TAKEAWAYS
KWOLLER
Swiping through cards on an app isn't unlike shopping in a store, points out Brian Louko, one of the founders of the Tinder-for-fashion app Kwoller. In a shop you flick through garments on a rack of clothes, quickly sizing them up on gut instinct. When something catches your eye, you might look more closely at the price tag, the equivalent of tapping a card to see a few more details on an app.
Price-tracking feature is the app's "value add"
THE REAL REAL
HUGELY ADDICTIVE
SHORT BROWSING SESSIONS
TAKEAWAYS
ADDICTIVE. The Real Real app has an addiction quality to it called Obsessions. They also make it very easy to consign with them. They offer free in home pick up in 20 cities in exchange for site credit.
DESIGN RESEARCH FOR THE THRIFT SHOPPING SPACE
GOODWILL GOES UPSCALE
Upscale isn't a word usually associated with thrift shopping
Upstairs boasts a retro-inspired, 2,500-square-foot boutique with an array of high-end fashion, antique jewelry and collectible items including old records and newspapers.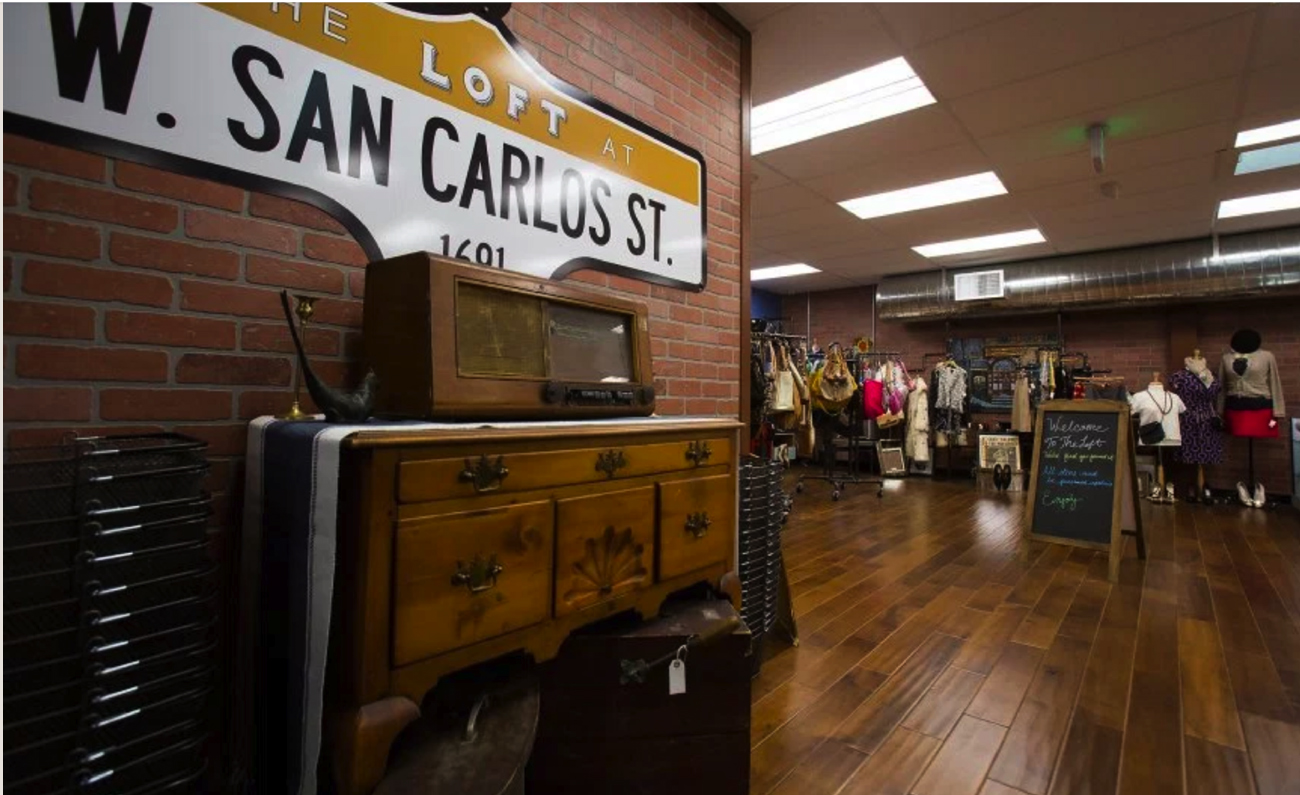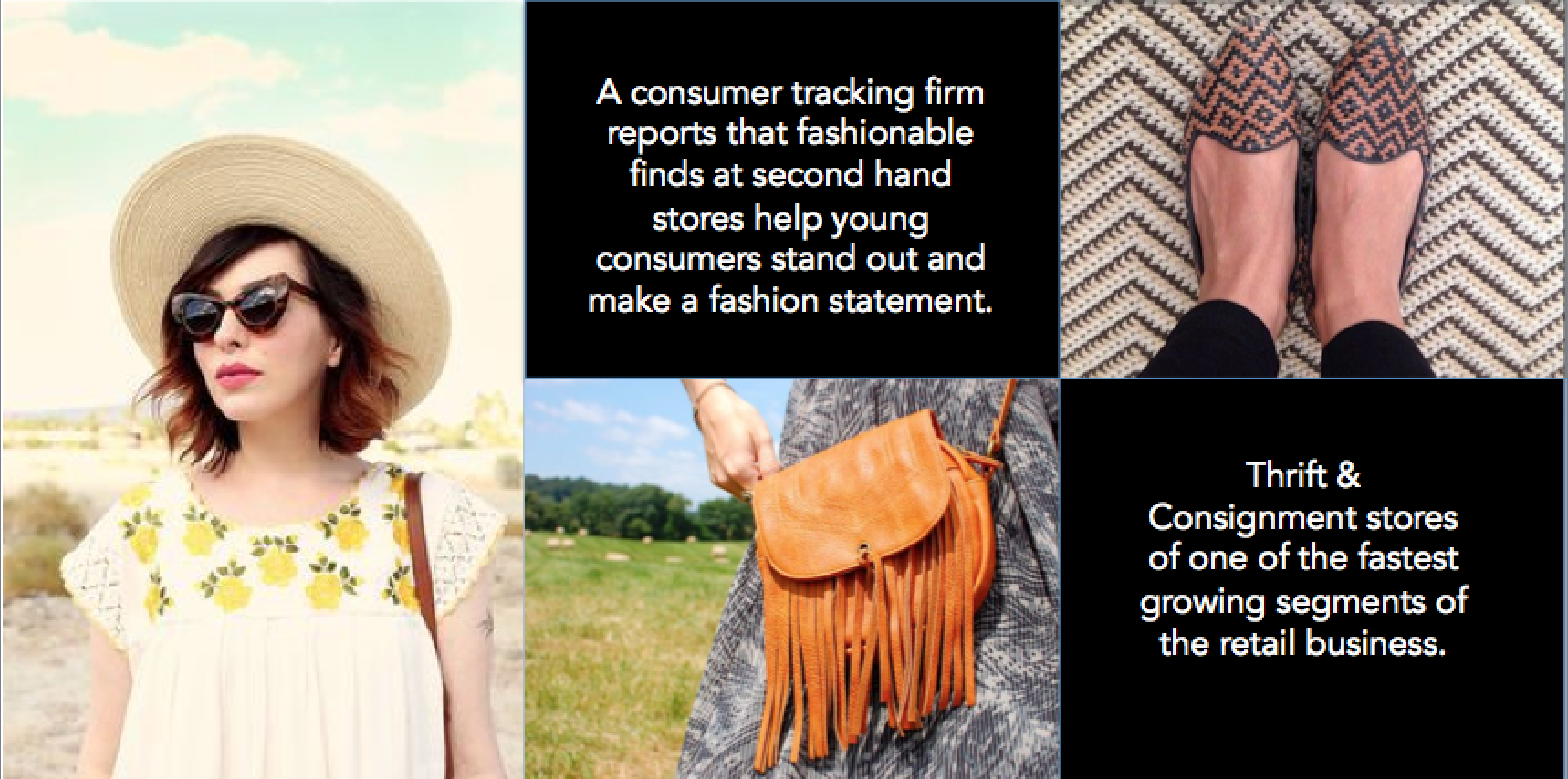 "I always tell people we don't want to be a Nordstrom's, we want to be the Nordstrom's of thrift." DAN FOX, CEO OF GOODWILL
Many of the items on sale are "the best of the donated," said GOODWILL retail director Stephen Borasi.
THE PSYCHOLOGICAL ENVIRONMENT
USER PROFILE
FIVE PSYCHOLOGICAL FACTORS WHICH INFLUENCE FASHION DEMAND IN MILLENIALS
DESIRE FOR COMPANIONSHIP
COMPANIONSHIP IMPLIES THE FORMATION OF GROUPS.
FLAMBOYANT OR SUBDUED CAN BE A BID FOR COMPANIONSHIP AS WELL AS A SYMBOL OF ACCEPTANCE IN A PARTICULAR GROUP
NEED FOR SELF ASSURANCE
THE FASHIONABLY DRESSED HAVE AN ARMOUR THAT GIVES THEM SELF CONFIDENCE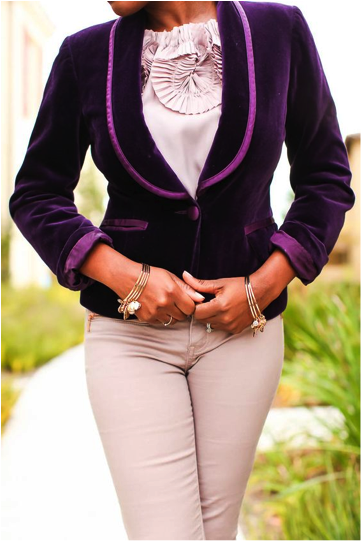 REACTION TO CONVENTION
REBELLION AGAINST CONVENTION IS CHARACTERISTIC OF YOUNG PEOPLE
CURIOSITY
HIGHLY CURIOUS PEOPLE LIKE TO EXPERIMENT
BOREDOM
LEADS TO RESTLESSNESS & A DESIRE FOR CHANGE
RECOMMENDED
PRODUCT FEATURES
BASED ON OUR USER RESEARCH
BETTER NAVIGATION IN CATEGORIES
"You can't search a broad category like shoes – you have to go through a series of sub menus"
WISHLIST NOTIFICATIONS
"You can favorite an item, but it doesn't give you a reminder or anything when the auction ends so I usually forget."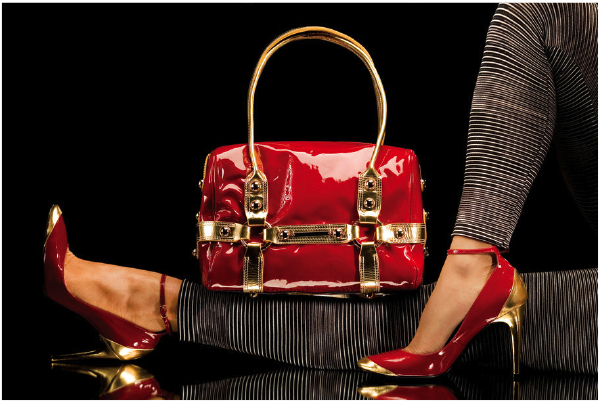 BETTER BIDDING EXPERIENCE
"I hate the bidding sometimes I just want to buy it now"
BETTER PHOTOS
"The pictures are hard to see on a mobile device – it always opens a new window. ."
BETTER RELATED ITEMS
"Their recommended related items when you are viewing something are usually irrelevant."
CONSISTENCY
USERS EXPECT TO FEEL A SENSE OF CONTINUITY WHEN USING AN APP.
DISCONTINUITY DISRUPTS THE EXPERIENCE
PREDICTABILITY
WHEN THINGS TURN OUT AS USERS PREDICT, THEY FEEL A SENSE OF CONTROL.
PSYCHOLOGICAL AND EMOTIONAL EQUILIBRIUM = COMFORT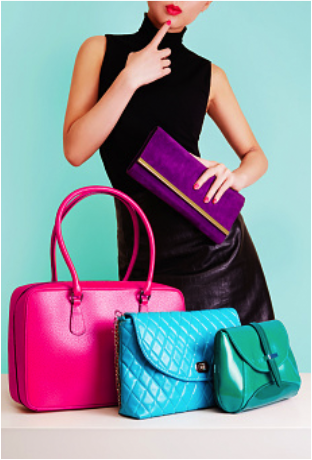 EASY TO LEARN
INTUITIVE. USING FAMILIAR UI PATTERNS.
THE NUMBER OF TRIALS SHOULD BE JUST ONE,
WITH NO ERRORS TO PREVENT USER FRUSTRATIONS.
LEGIBILITY
CLEAR WELL WRITTEN CONTENT AND IMAGES.
EASY TO DIGEST.
USE COLORS AND ICONS TO CREATE CLEAR VISUAL HIERARCHIES
THE CURRENT
GOODWILL MOBILE APP
NOT VERY CONSISTENT UI OR PREDICTABLE OUTCOMES.
UNCLEAR NAVIGATION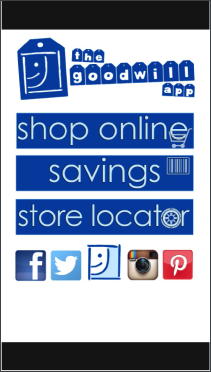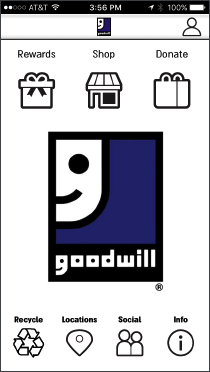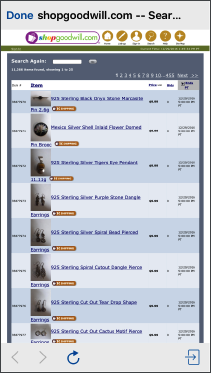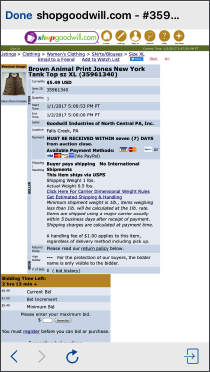 DESIGN ISSUES
LONG SCROLLING PRODUCT PAGES.    IMAGES OPEN INTO ANOTHER POP-UP WINDOW
TEXT HARD TO READ.   RELATED ITEMS NOT APPLICABLE.   TOO MANY UNNEEDED DETAILS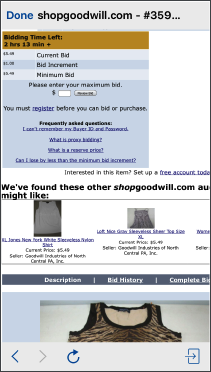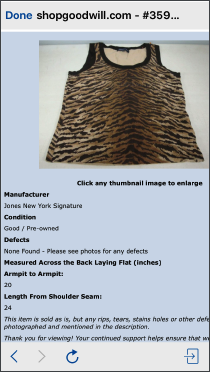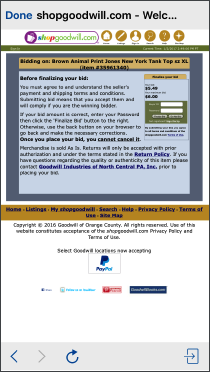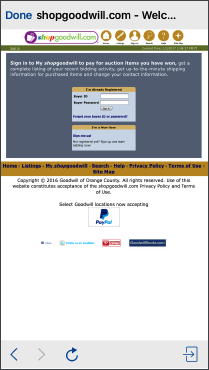 THE PROPOSED DESIGN
GOODWILL MOBILE APP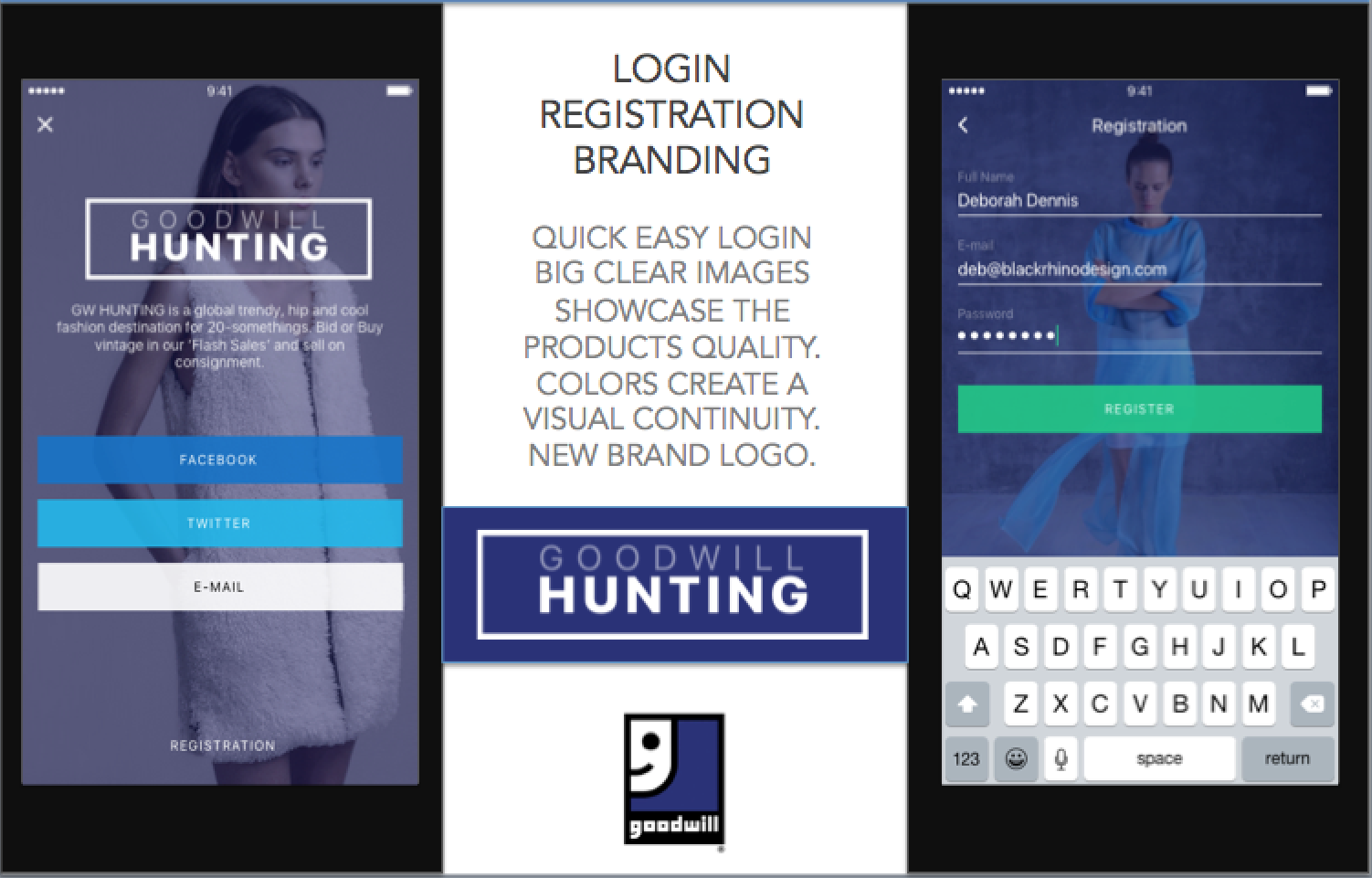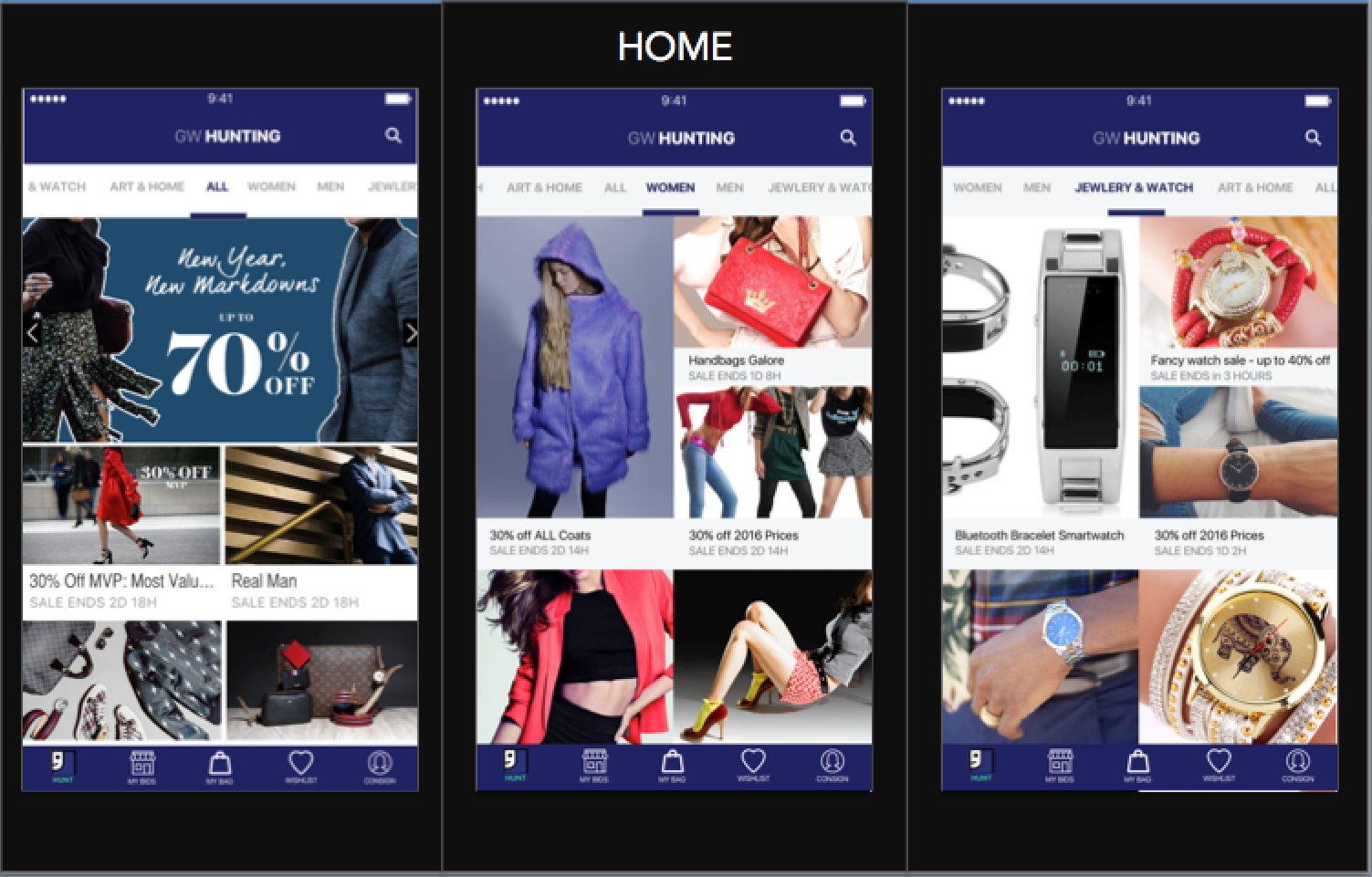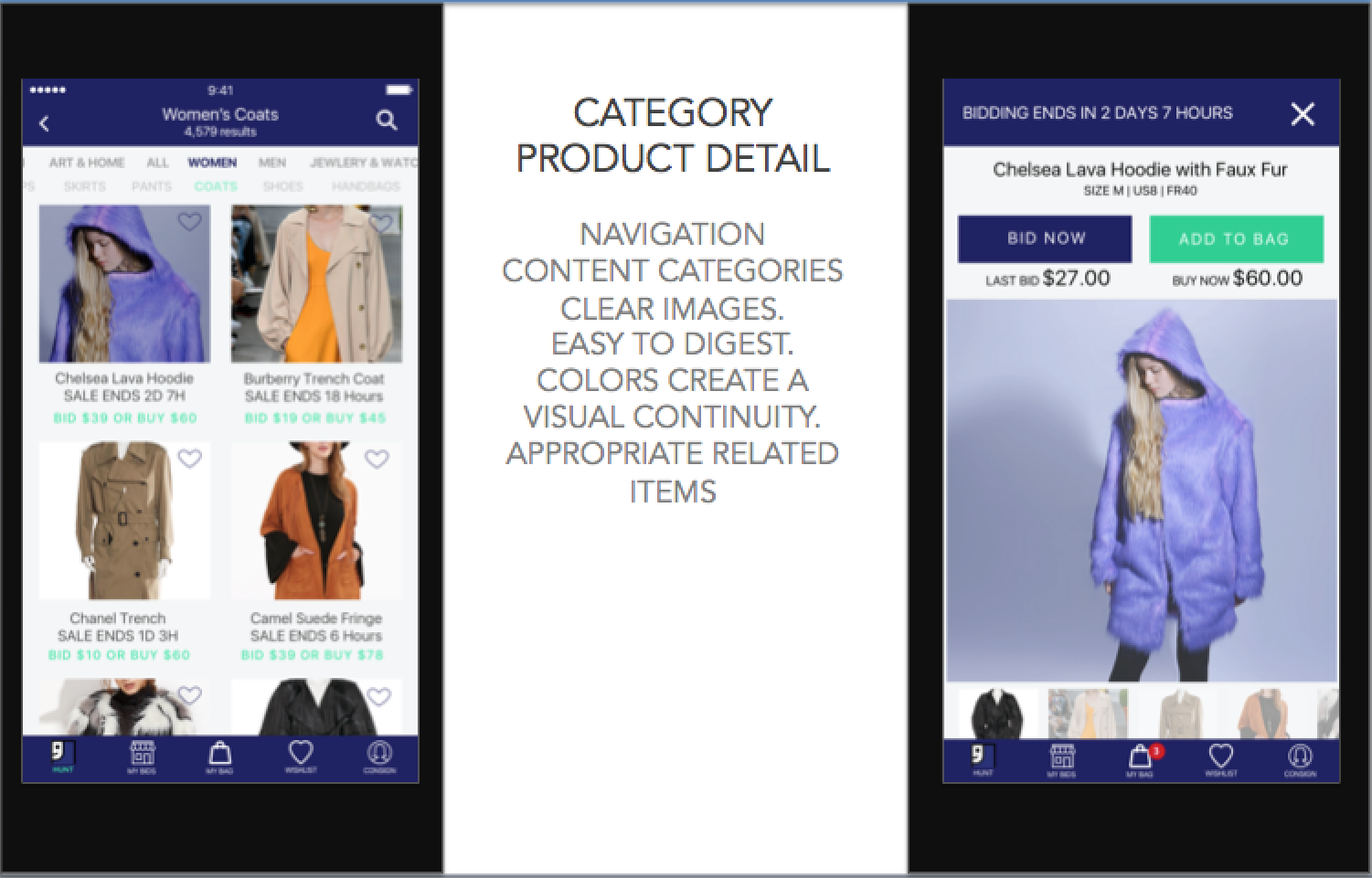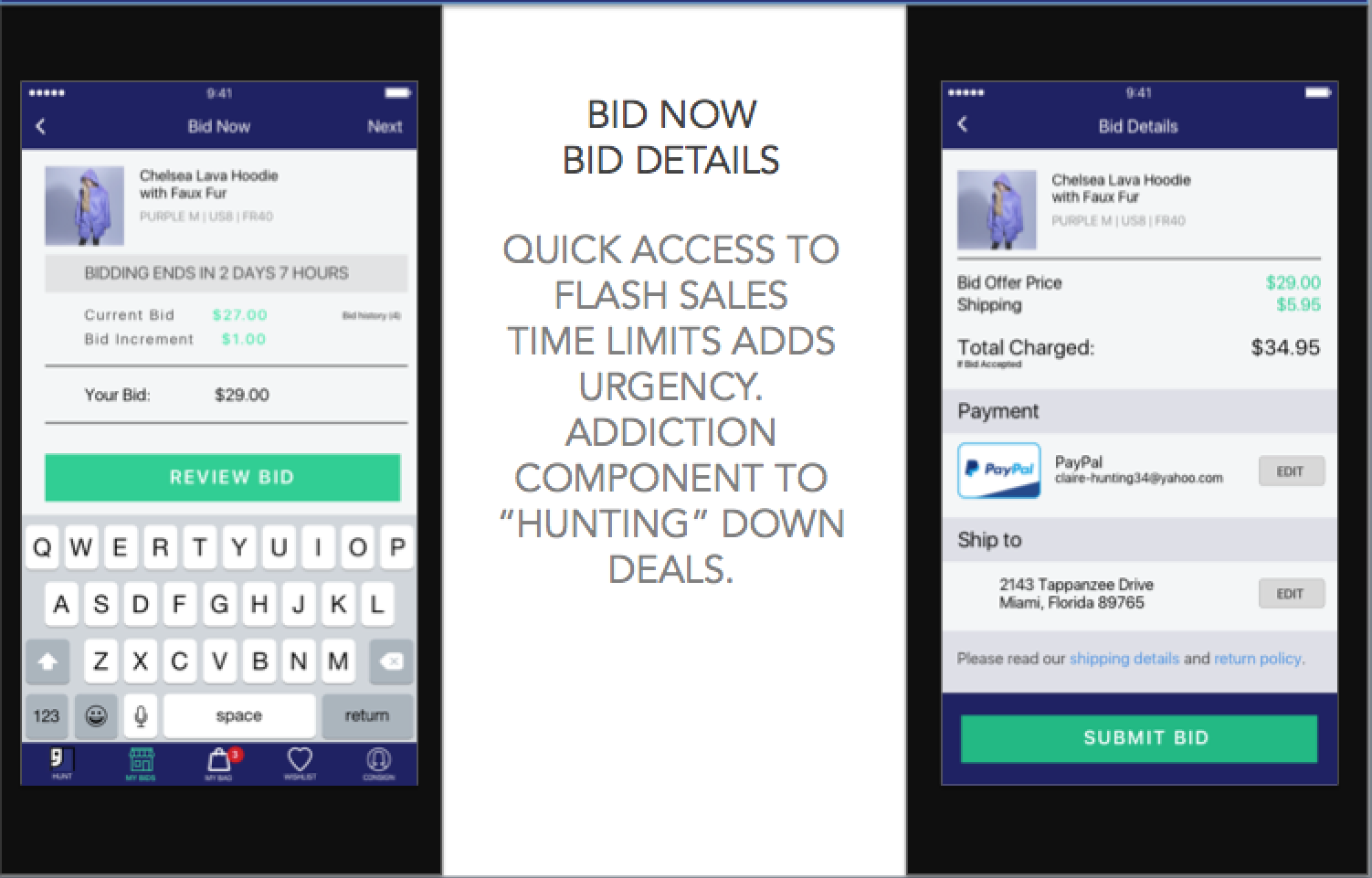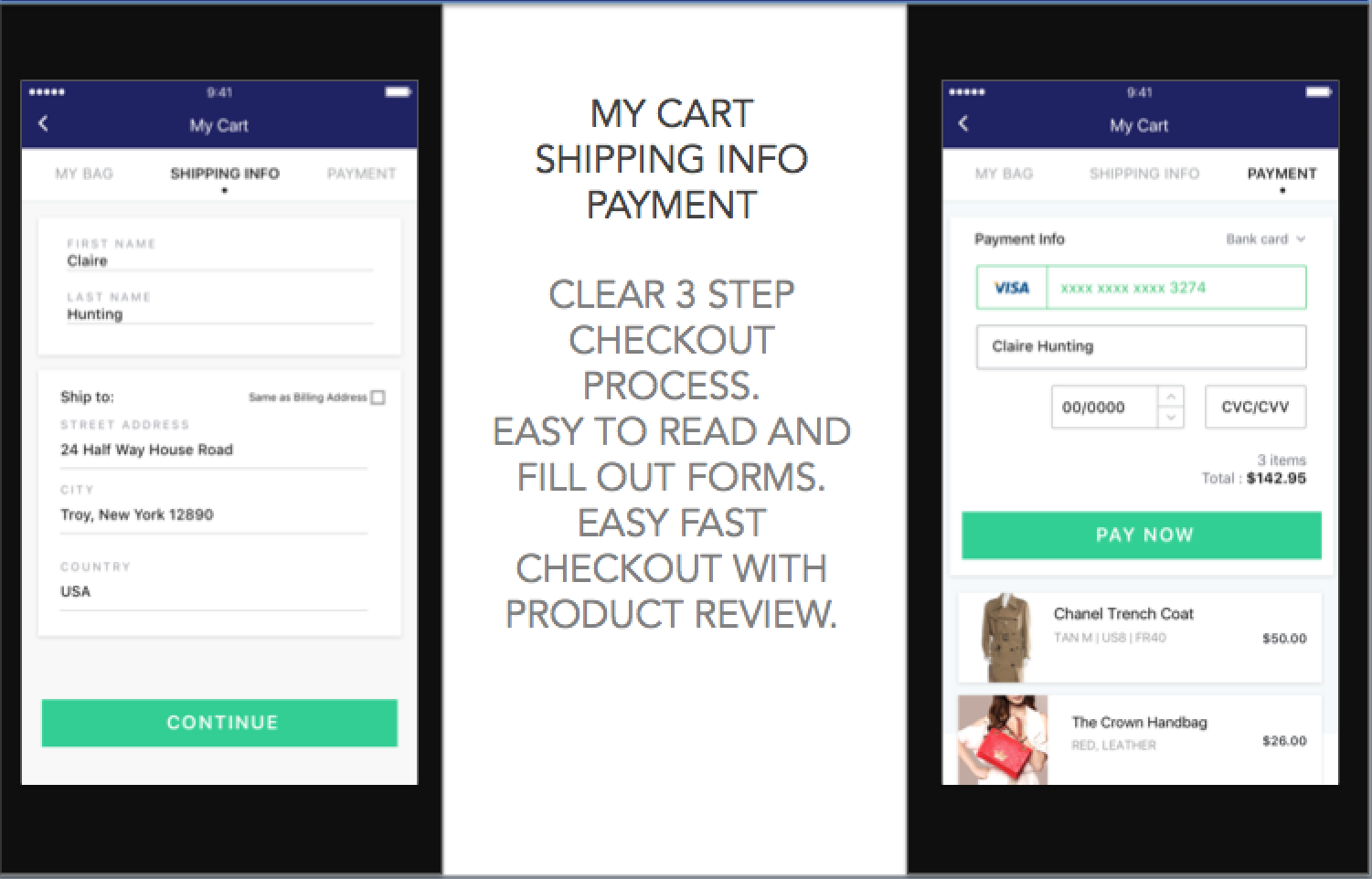 NEXT STEPS FOR GOODWILL HUNTING
USER TESTING OUR DESIGN PROTOTYPE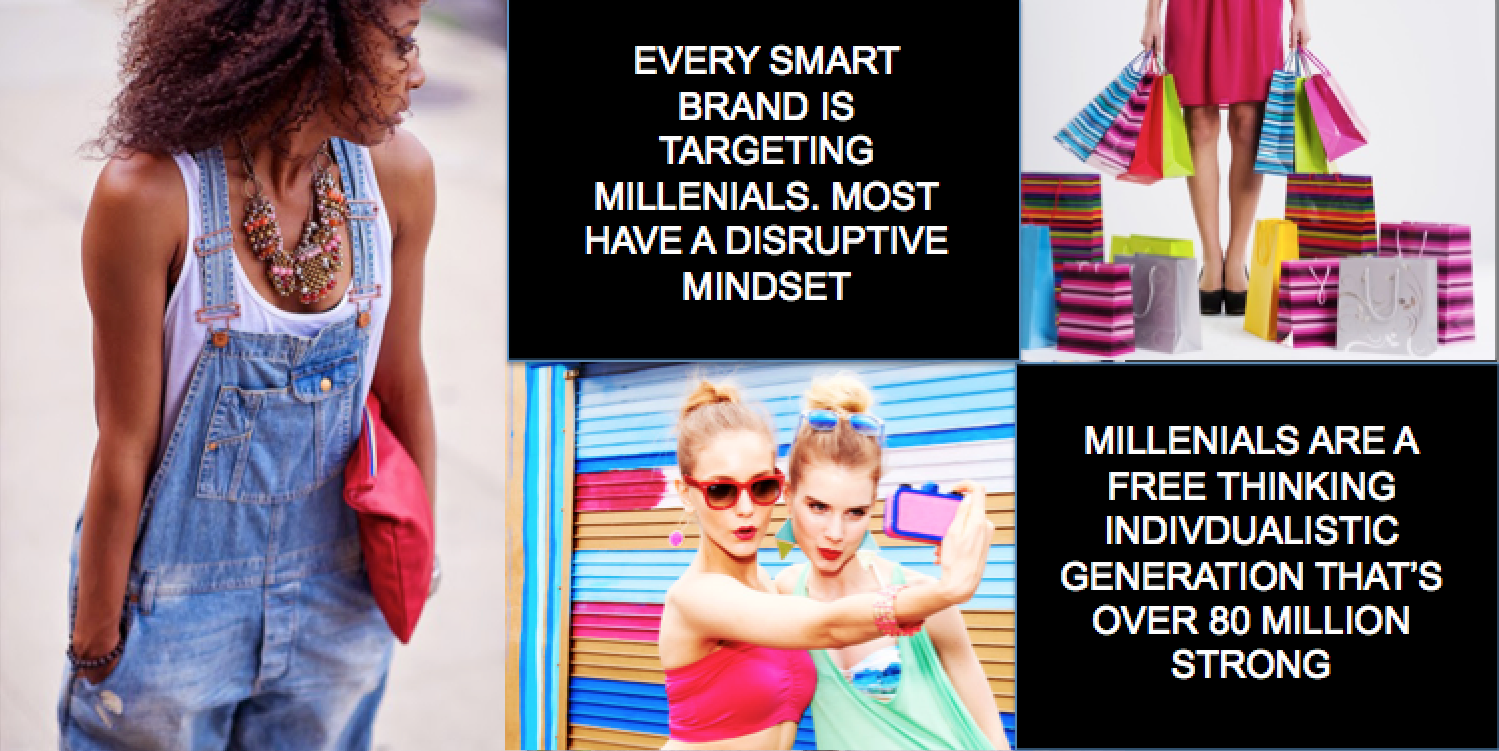 More User Experience Projects