Contact Me
Tell me what you need, I would love to help.
I'm looking for my next great client.
Please get in Touch! Info[at]blackrhinodesign.com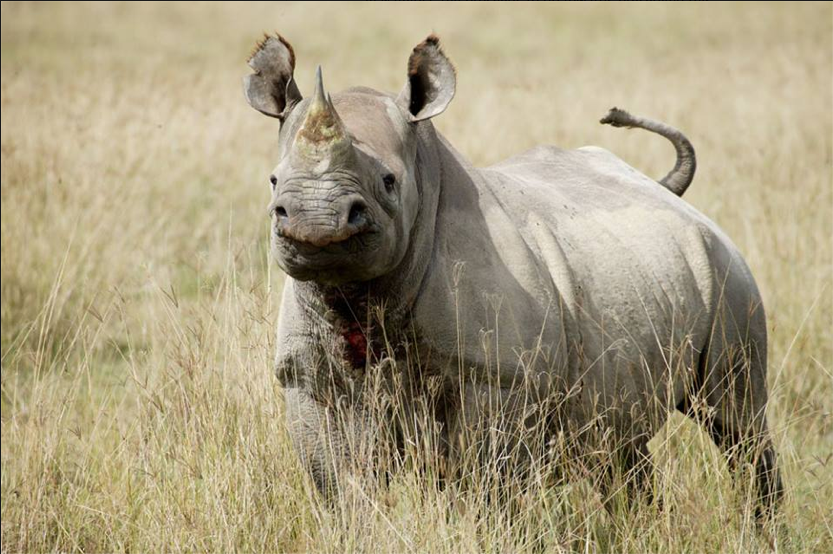 BLACK RHINO
(Diceros bicornis)
IUCN RED LIST: CRITICALLY ENDANGERED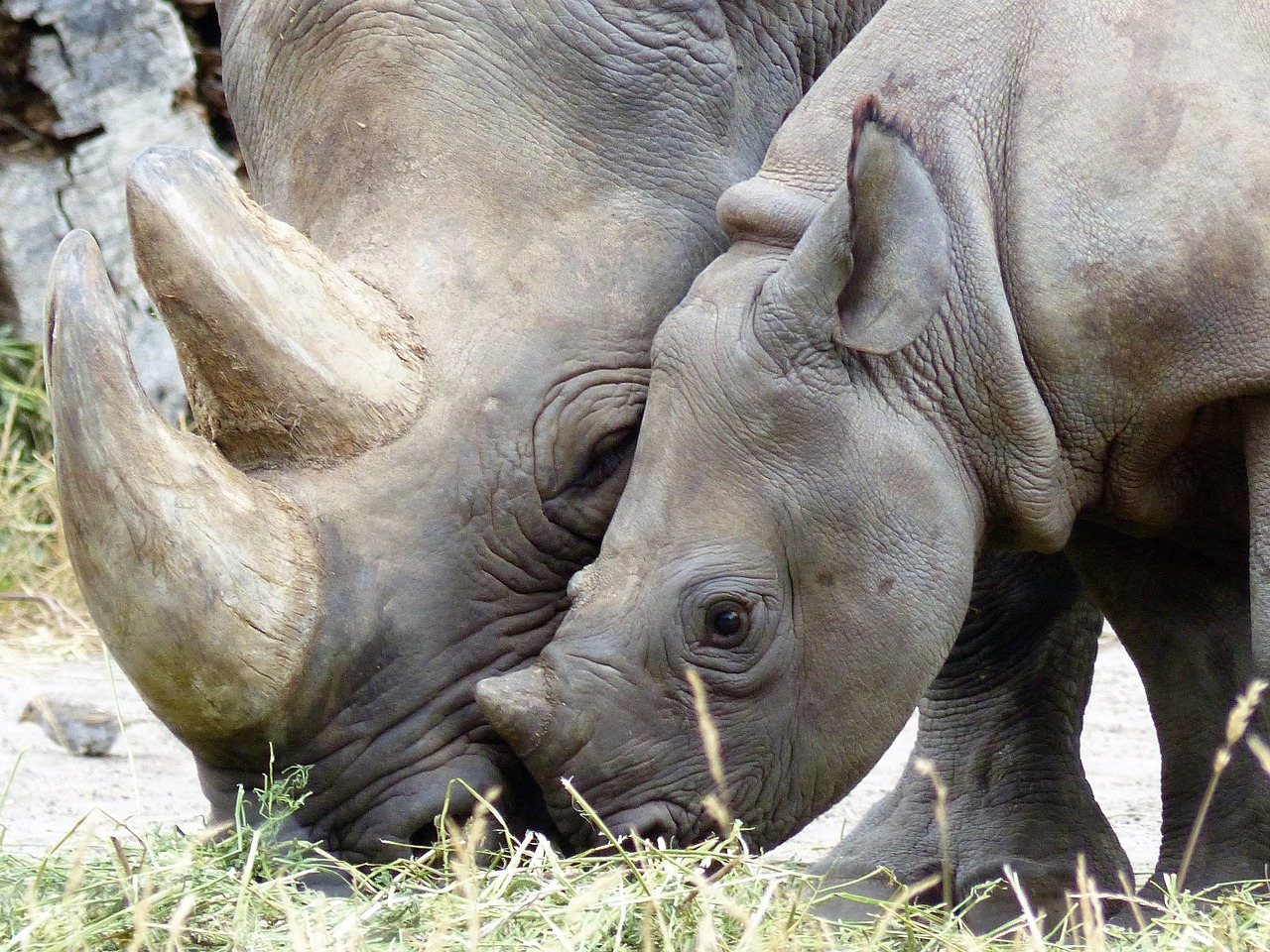 I am a designer who listens intently to users, has empathy for their lives and problems and who works with deliberate intention to solve their issues with compassion, grace and skill. I am consumed with finding answers to the questions I ask, like an investigative journalistic or an archeologist delving into the nooks and crannies of life. I am a consummate learner who is curious about understanding why things work the way they do and how on earth we can make them better, more efficient and overall a happier and more delightful experience.
OUR MISSION:


IS TO DESIGN PRODUCTS WHICH SERVE AND DELIGHT YOUR USERS.
My goal is to design & produce products that look great, and are easy & compelling to use. I design all of our web and mobile apps to load quickly, have a beautiful and functional design and are easy to navigate. Before I even build a concept of what your website will look like, I take the time to carefully listen to your needs. Based on our communications you with, I develop your product around your targeted goals. With a lot of happy clients, I look forward to providing you with the same quality service.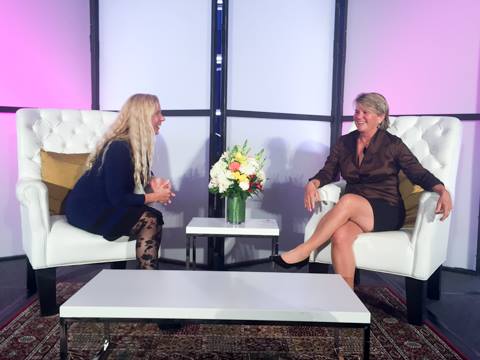 I will work with you to design your products with the utmost attention to your users needs. I'm a seasoned product designer with extensive experience on mobile, web & SaaS apps. I have an entrepreneurial mindset and high level expertise in end to end product development. I'm passionate about delivering design thinking & user centered experiences. As a collaborative leader, I'm skilled in building client relationships, influencing, presenting & delivering creative solutions.