"Design is not just what it looks like and feels like.
Design is how it works"
– Steve Jobs.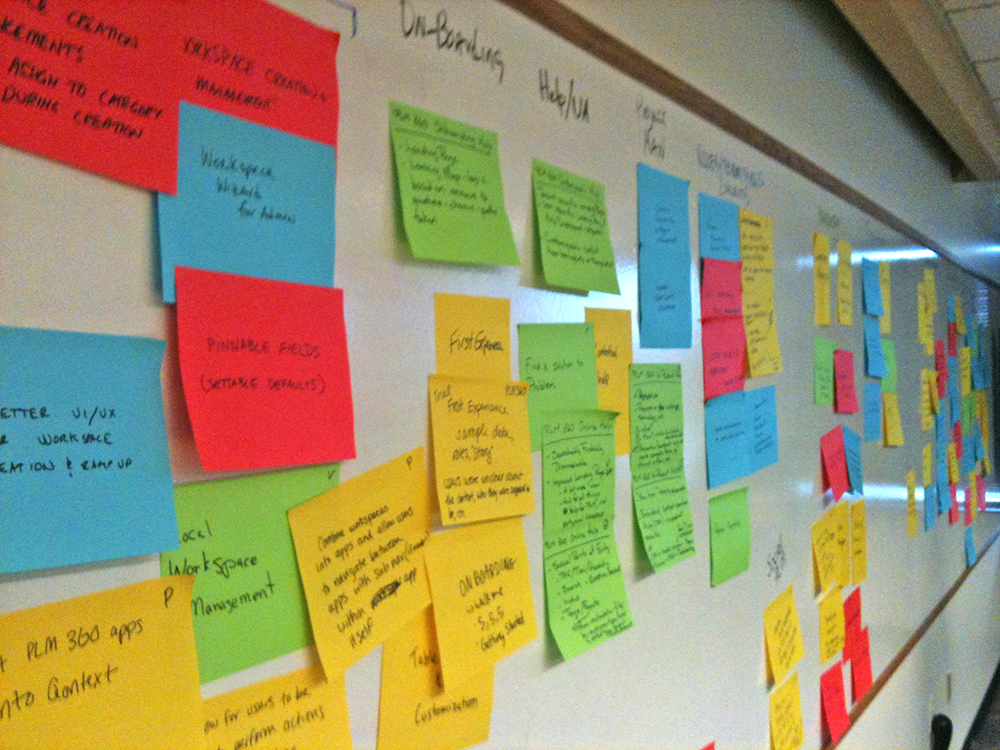 UX Designer
I'm a user experience (UX) design expert who is a multi-talented jack-of-all-trades who possesses knowledge in the areas of psychology, design and technology. I've worked with clients from huge brands ( Visa, Intel, Apple ) to tiny startups, on consumer and enterprise products used by as many as tens of thousands of people worldwide.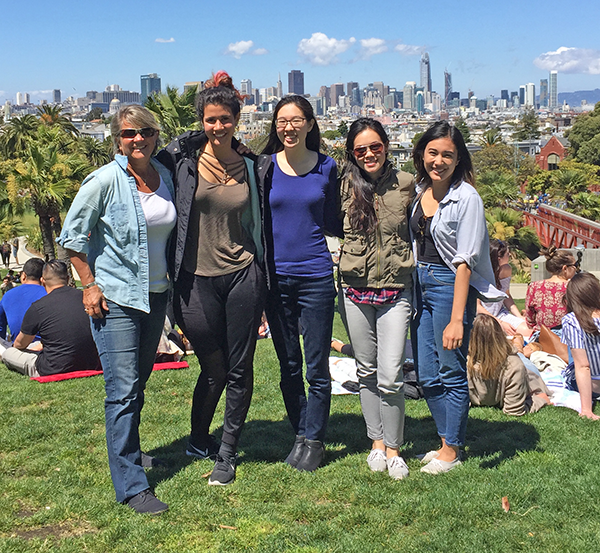 Mentor
In-House Mentor & Coach for Aspiring (mostly young women) UX Designers at DesignLab. I help them prepare and understand the challenges, rewards and nuances of everyday life as a designer.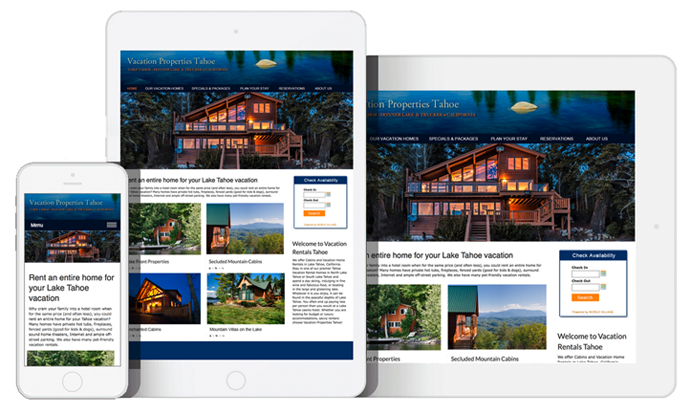 UI Designer
A UI design expert concerned with the effective layout of visual elements on a user interface, including branding, color schemes and fonts.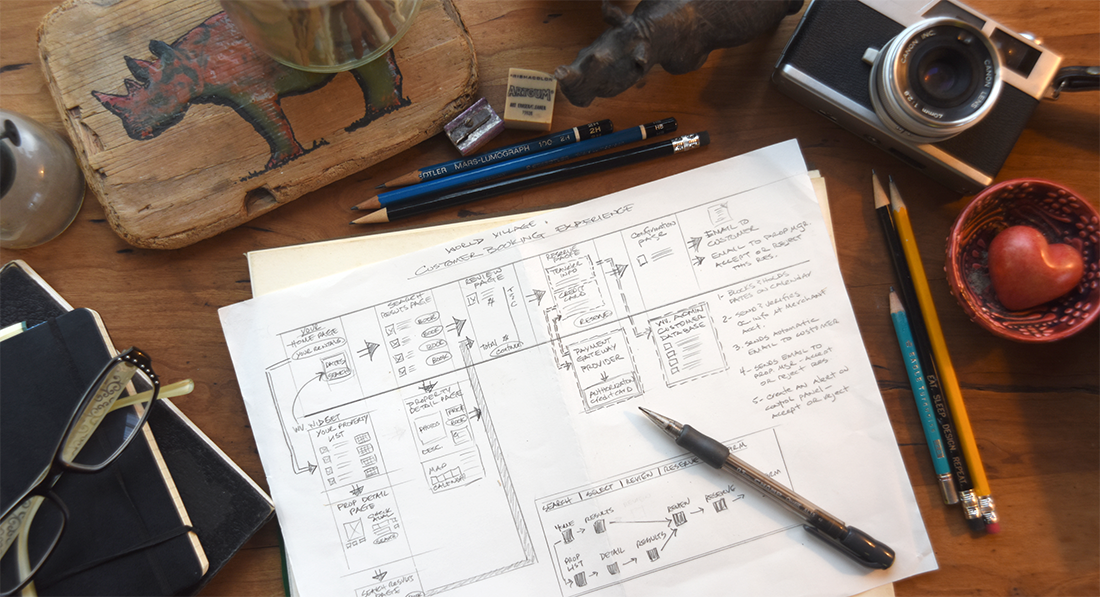 RECOMMENDATIONS
I've worked with some fabulous colleagues and clients.
Some of them were kind enough to write recommendations on LinkedIn – I've included a few here:
"It's rare that you come across designers like Deb. She not only has an amazing personality, she's also a great design mentor. Her passion for UX/UI design is inspirational and she's always active in the community. Design seems to come perfectly natural to her. Deb is the best mentor I have ever had and I am very thankful she has been a part of my life. She would be an asset to any design team and I would wholeheartedly recommend her any day!"
ANGELA DON
"Deb is an experienced interaction designer who is a good collaborator, detailed oriented, and delivers quality work. At Visa, Deb was extremely flexible in contributing with what the project needed at every point: For several months, she drove the communications with Product and Technology while maintaining the detailed design specs. Her calm and consistent approach were critical in providing stability and continuity to the project."
Miguel Lunaparra
"Deborah is an exceedingly knowledgeable and experienced User Experience Designer. She is equally adept at both big picture, and fine detail work. I have enjoyed working alongside her, and learning from her while at Intel. While here, I have watched her take the reigns on floundering project, organize with stakeholders and team members, and provide the necessary leadership and skills put the project on track for timely client delivery. On a interpersonal level – she is a great listener and learner, with a wonderfully calming demeanor."
Samantha F. Ingram
SOME COMPANIES I'VE WORKED WITH
I've worked with major Silicon Valley brands on down to small startups.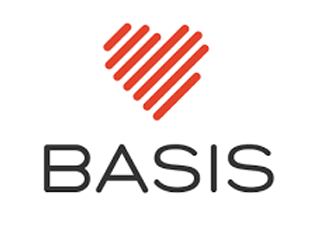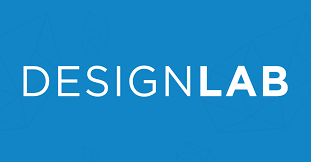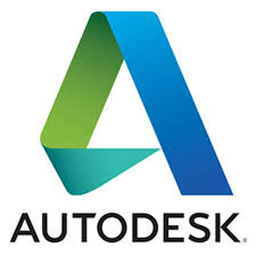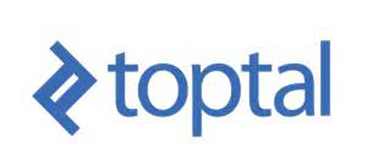 MORE CREATIVE PARTS OF ME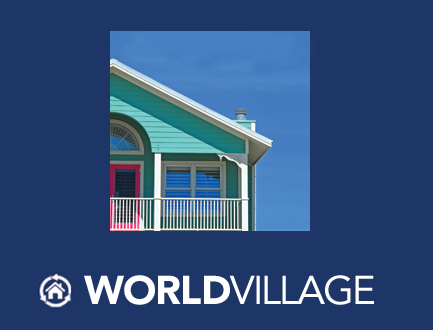 Entrepreneur
Co-Founder & COO @World Village
As a startup entrepreneur, I designed a robust B2B SaaS application from the ground up for a vacation rental property e-commerce management platform. I created the entire suite of deliverables, including the information architecture, product features, wireframes, interactive high fidelity mockups, visual design & usability testing with clients.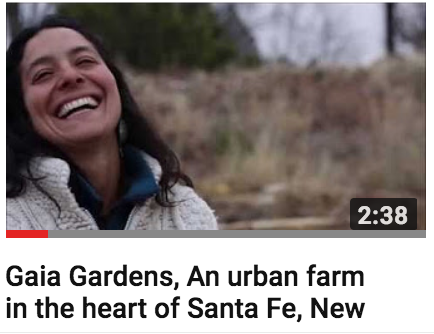 Multimedia Storyteller
Our project was to find a subject, create a storyline, record the video, stills and audio and then craft everything into a story.
This film was completed in 4 1/2 days.
Photographer
I have tracked black rhinos, chased lions in the Okavango Delta, rafted down the Zambezi River, hiked up Machu Picchu, got lost in rain forests in Thailand, dove the Great White Wall in Fiji, sea kayaked in Baja, & raced outrigger canoes in British Columbia to get my photographs.
Don't Be Shy. Get In Touch.
If you are interested in working together, let's connect.
I am a designer who listens intently to users, has empathy for their lives and problems and who works with deliberate intention to solve their issues with compassion, grace and skill. I am consumed with finding answers to the questions I ask, like an investigative journalistic or an archeologist delving into the nooks and crannies of life. I am a consummate learner who is curious about understanding why things work the way they do and how on earth we can make them better, more efficient and overall a happier and more delightful experience.
My goal is to design & produce products that look great, and are easy & compelling to use. I design all of our web and mobile apps to load quickly, have a beautiful and functional design and are easy to navigate. Before I even build a concept of what your product will look like, I take the time to carefully listen to your needs. Based on our communications you with, I develop your product around your targeted goals. With a lot of happy clients, I look forward to providing you with the same quality service.