ABOUT DEBORAH DENNIS
/ WHO I AM //
I am curious, creative and collaborative.
I'm a UX designer who brings thoughts, ideas, and people together to build things.
I conceptualize original ideas that bring simplicity and user friendliness to complex design roadblocks.
I design end to end product cycles concepts through to polished presentations.
I build relationships & collaborate cross-functionally with integrated product teams, and inspire thought-provoking creative work.
I create wireframes, storyboards, user flows, process flows and sitemaps to effectively communicate interaction and design ideas.
I present & defend designs and key milestone deliverables to executive level stakeholders.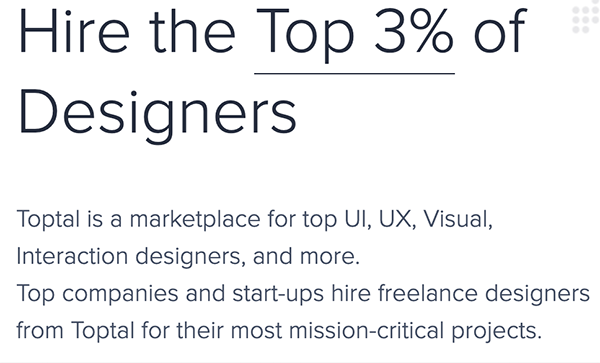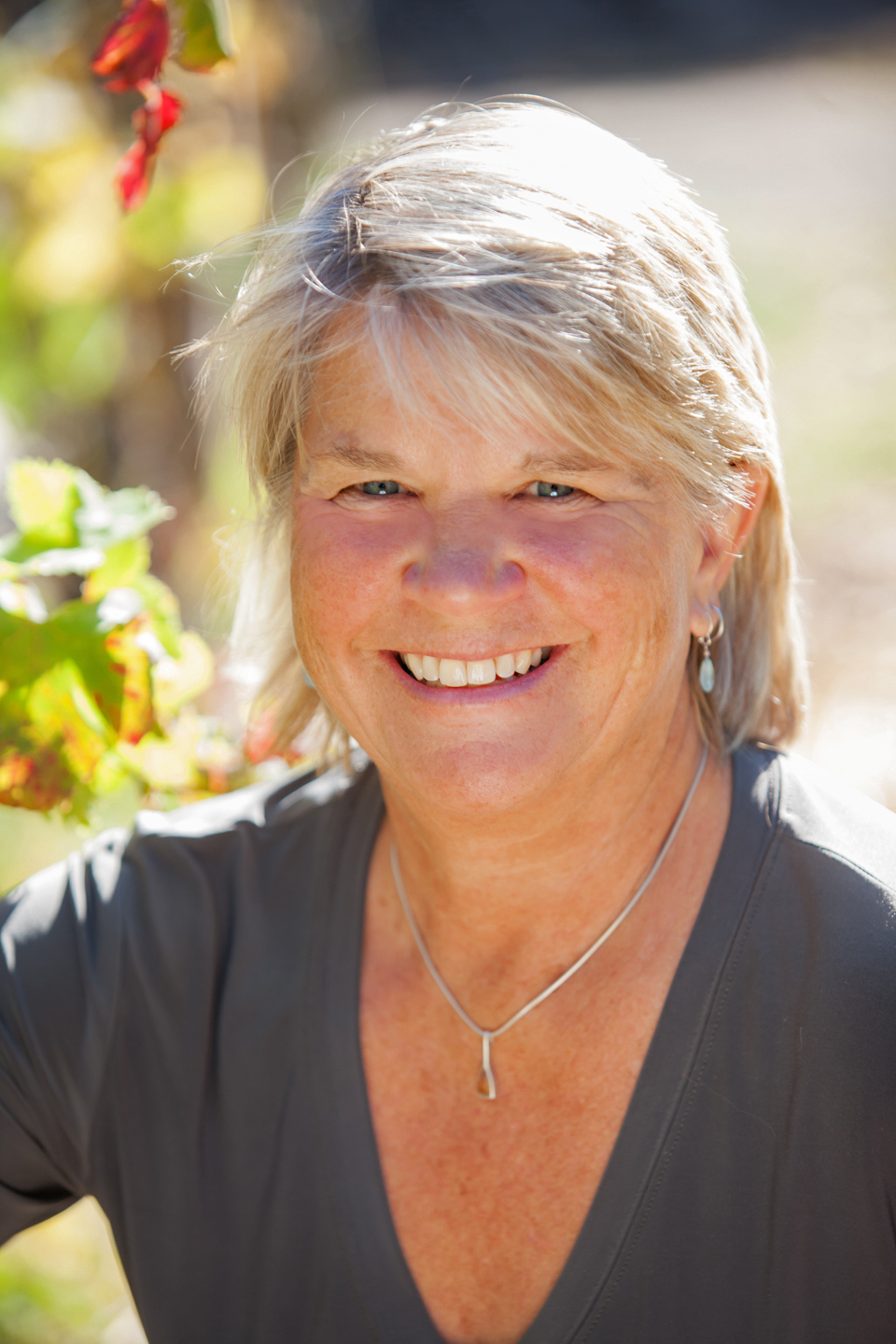 // WHAT I BRING //
A creative portfolio of UX design case studies which solve problems through creative and effective design thinking methodology.
Extensive experience working with Enterprise clients on web based and SaaS applications.
Very well versed in envisioning complex products into simple easy to use experiences.
Shipped complex product solutions for FinTech, IoT, A.I., Enterprise (SaaS) dashboards, analytics, e-commerce and more.
Expert in building relationships and collaboration with remote design, product or engineering team in agile scrum environments.
Expert in User Research interviewing, testing, competitive analysis, audits, personas, analysis and synthesizing data.
Expert in UX Design, strategy, creating user flows, information architecture, journey maps, storyboards, wireframes, prototypes.
Expert in Sketch, Figma, inVision, Zeplin, Photoshop, Illustrator, Marvel and more.
Up-to-date with the latest digital trends, techniques, and technologies with a passion for continual learning.
ABOUT BLACK RHINO DESIGN
Deborah Dennis started her web design company, Black Rhino Design, after her return from an Earthwatch expedition tracking Black Rhinos in Zimbabwe, Africa. Part of her business model is to assist Not for Profits, so her company has designed and built many non-profit websites including Hopalong.org, Restore the Delta, California Labor Foundation, Sports4Kids, Meals on Wheels LA and more.
Deborah has worked in Silicon Valley Companies for over 20 years, starting at Apple Computer. She has extensive experience in many technologies such as user interface design, user-centered design methodologies and best practices, content management solutions, WordPress, HTML, CSS, and JavaScript. She has also worked extensively developing social media marketing plans for businesses, online branding and affiliate promotions, as well as email list building, SEO and using Google analytics to grow traffic and optimize lead generation pages.
She has managed in-house web design and production teams, as well as virtual designers & web developers from around the world. She has given client presentations to fortune 500 companies, and taught technical training workshops. She also co-founded an online software company so she has an entrepreneurial energy & a bootstrap mentality to take the initiative & have the confidence in her abilities to design and build the best websites.
The Beginnings of my Money, Freedom & RV Travel Life
Here are some highlights of my personal travel story. I hope they resonate with you and inspire you to seek your RV lifestyle path.
I began the idea for this Airstream adventure in early 2020 and started planning my remote RV lifestyle. As a beginning RVer, I still needed to learn what RV I would buy or how working on the road would be for extended periods.
I have worked for myself as an independent UX Design Consultant for over 15 years. As a UX expert, talent networks provide me with access to Fortune 100 companies who need my services for short or long-term contracts.
If you want to make money RVing check out the Best Remote Jobs for RVers.
I enjoy a very flexible lifestyle, as many knowledge workers do, so when I hit the road in my Airstream work lifestyle, I still needed some adjustments. Finding WiFi, setting up a mobile office, and trip planning to include Zoom calls became the challenging parts of my new remote work life.
I am a designer who listens intently to users, has empathy for their lives and problems and who works with deliberate intention to solve their issues with compassion, grace and skill. I am consumed with finding answers to the questions I ask, like an investigative journalistic or an archeologist delving into the nooks and crannies of life. I am a consummate learner who is curious about understanding why things work the way they do and how on earth we can make them better, more efficient and overall a happier and more delightful experience.
OUR MISSION:


IS TO DESIGN PRODUCTS WHICH SERVE AND DELIGHT YOUR USERS.
My goal is to design & produce products that look great, and are easy & compelling to use. I design all of our web and mobile apps to load quickly, have a beautiful and functional design and are easy to navigate. Before I even build a concept of what your website will look like, I take the time to carefully listen to your needs. Based on our communications you with, I develop your product around your targeted goals. With a lot of happy clients, I look forward to providing you with the same quality service.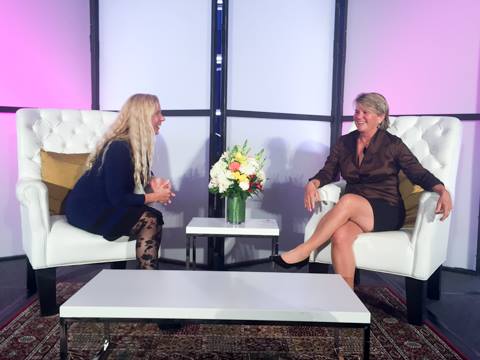 I will work with you to design your products with the utmost attention to your users needs. I'm a seasoned product designer with extensive experience on mobile, web & SaaS apps. I have an entrepreneurial mindset and high level expertise in end to end product development. I'm passionate about delivering design thinking & user centered experiences. As a collaborative leader, I'm skilled in building client relationships, influencing, presenting & delivering creative solutions.