WordPress Websites for a Vacation Rentals SaaS Platform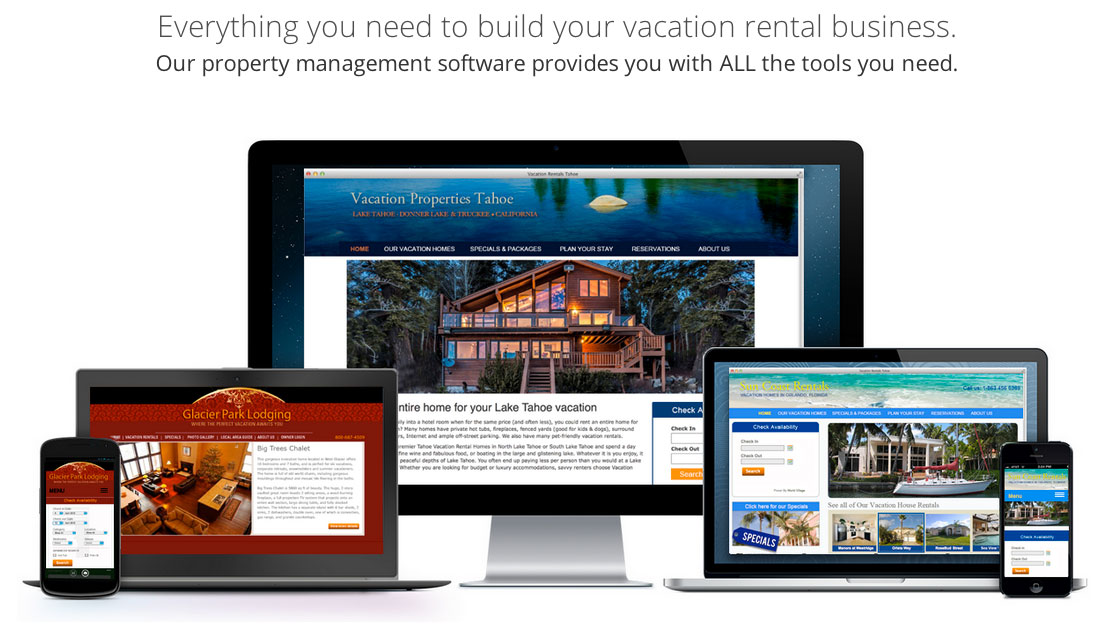 Project Description
As a SaaS solution for the business rental market, World Village understood that their website is the most important marketing tool they possess. Many software vendors in the enterprise world have overly technical and uninspiring websites. World Village has a low-touch sales model, so most of their customers have very little interactions with a sales person, which makes their website the face of their company. Realizing this we created their website to be their best marketing person.
The primary objective: Attract as many visitors as possible and turn as many of them as possible into trial users. 
Slider Feature Objective: As such we combined a convincing, simple value proposition, in each of the rotating slides, which catches the visitor's attention and makes them want to learn more, and with a clear and highly visible call-to-action in each one. These banner clicks will also be tracked, via google analytics to measure which graphics and call to actions are the winners and rotate out the ones that aren't generating as many clicks.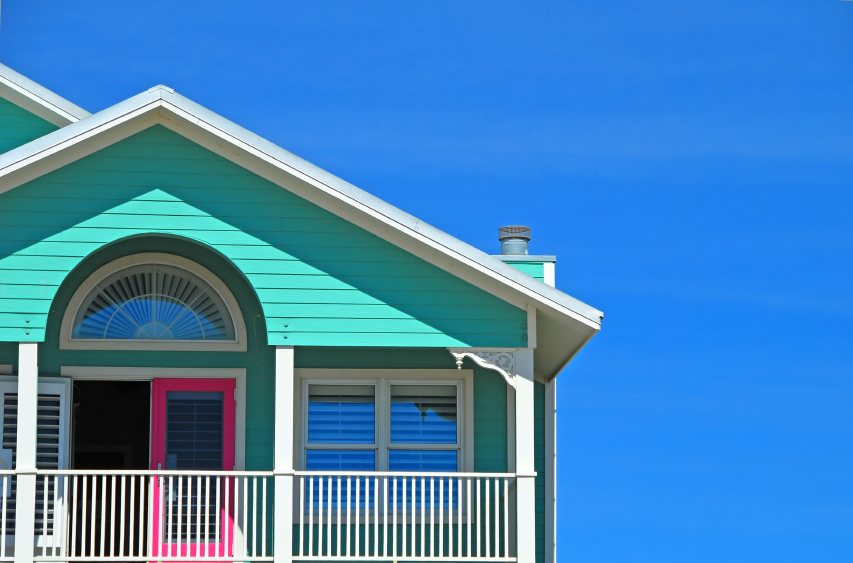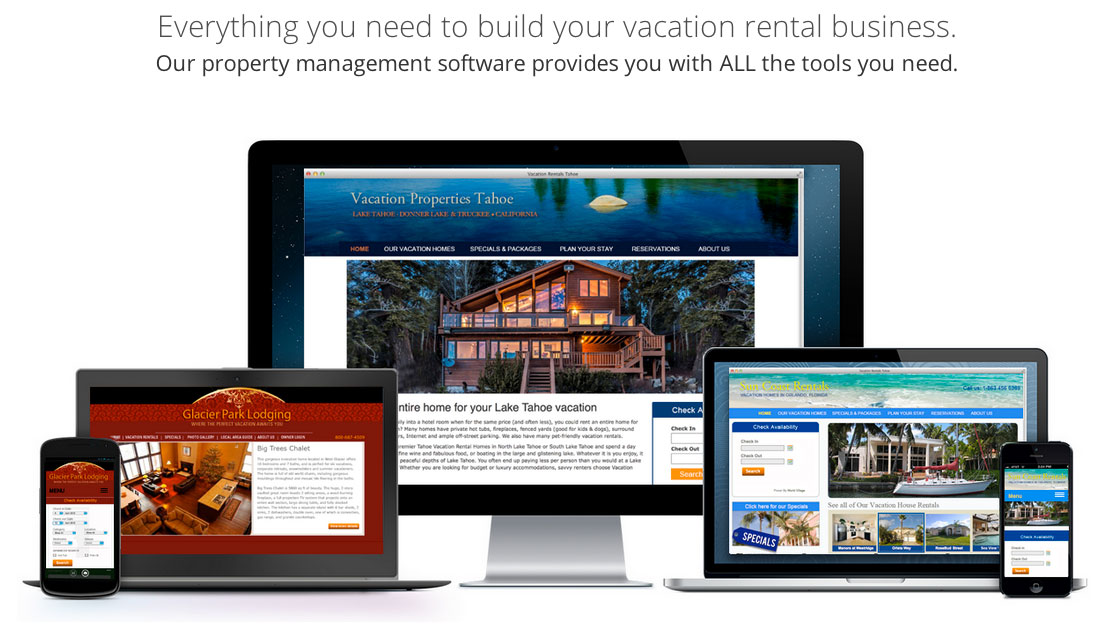 Keep it Simple
 Just like your product needs to allow for gradual discovery, your marketing website also needs to start with a simple, compelling value proposition and keep the more detailed information for the sub-pages.
Best Practices
Beautiful imagery of the software which makes you want to give it a try
Brief information about the key value propositions on the homepage
Links to more comprehensive information about the product on sub-pages
Highly visible buttons for the key calls to action