Home Page ReDesign – Recruiting Company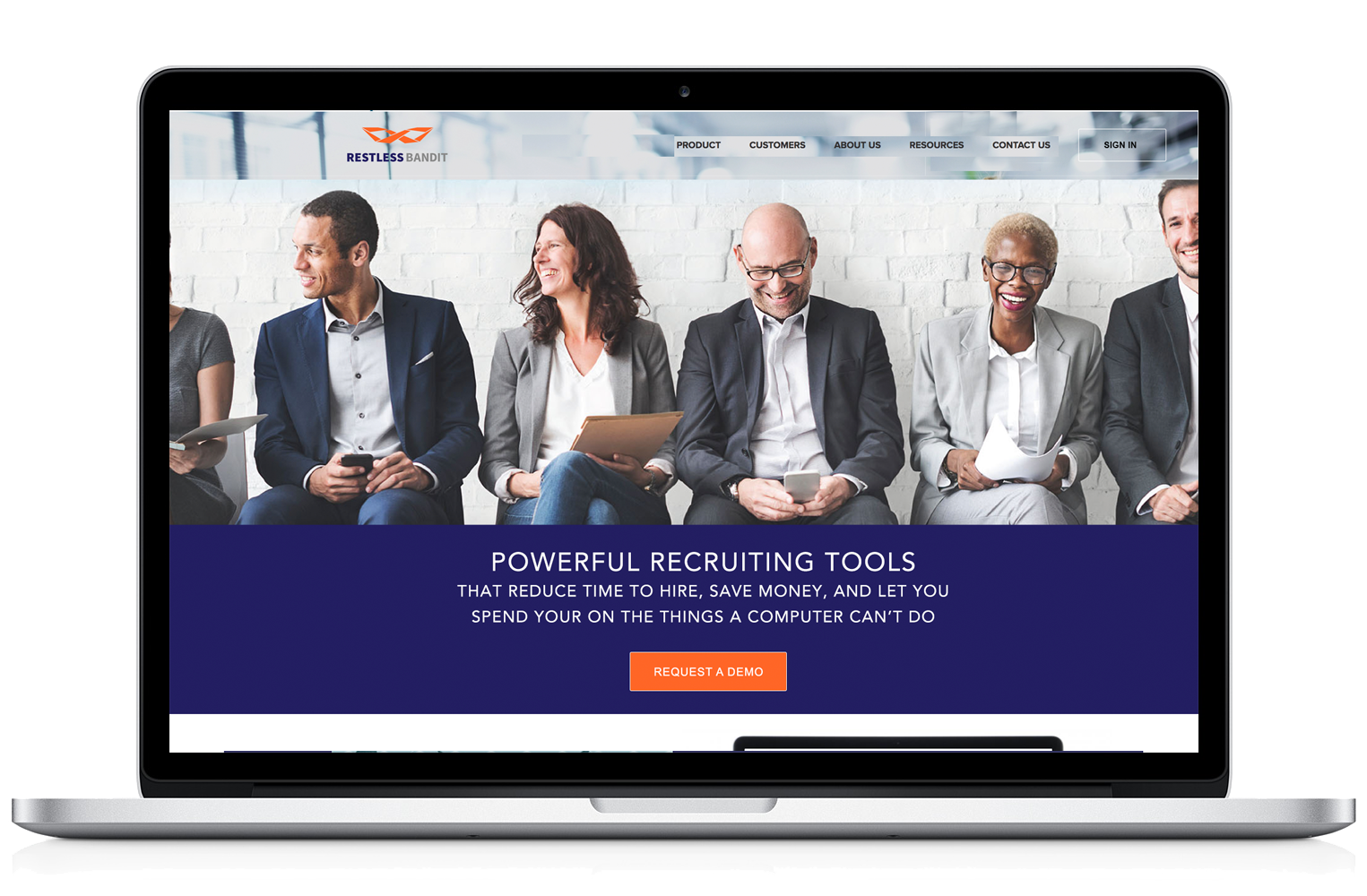 Project Description
View Live Website: Restless Bandit.com
Christina at Restless Bandit approached me to get a new fresh look on their current recruiting home page. They wanted to reflect a modern, sophisticated yet functional look for their product and company.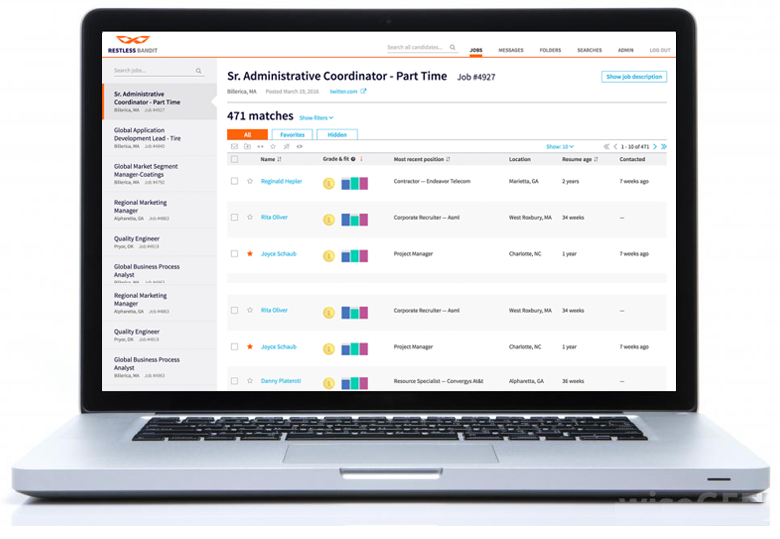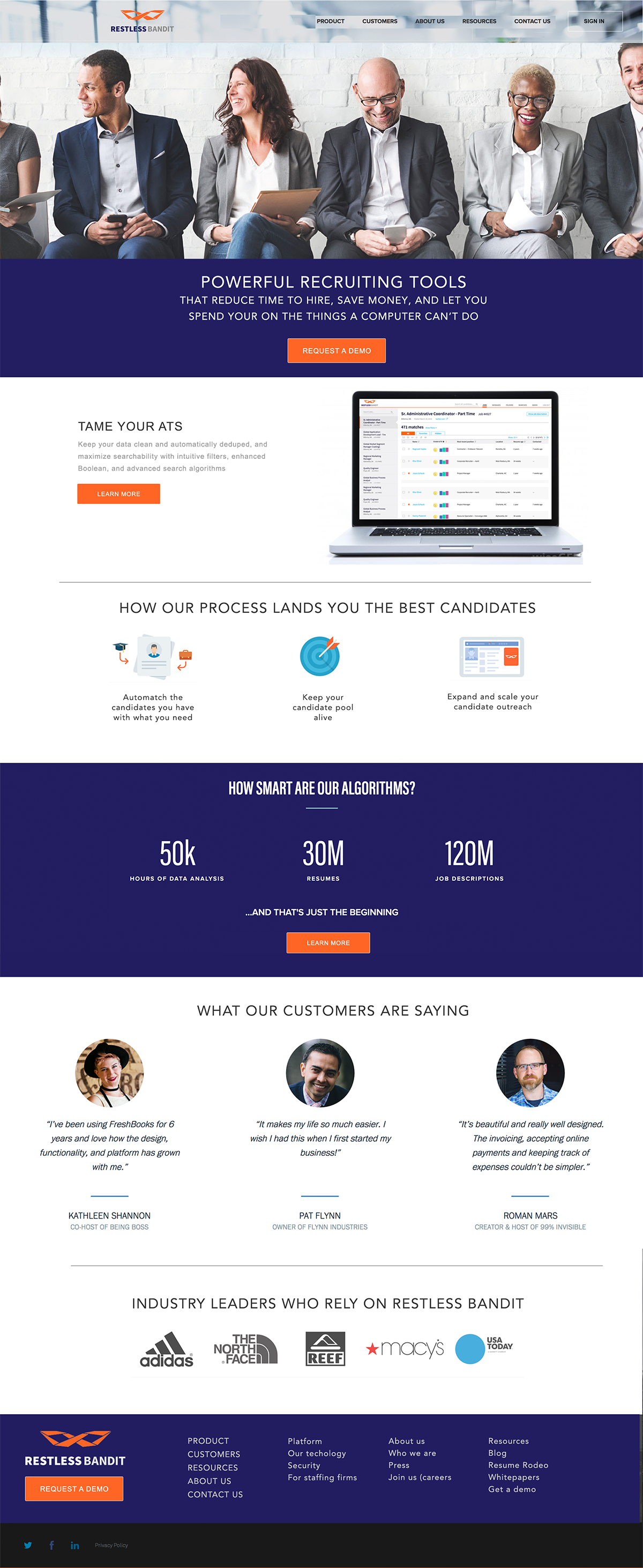 Your home page sets the tone for your business
Your home page is arguably the most important page on your website. First impressions matters a lot – right? Your home page sets the tone for your business, so it makes sense to ensure your home page works effectively.
The most important part of your home page is your value proposition. Your value proposition should address these questions:
What is this site about?
What can I do here?
How is it useful to me?
Why should I buy from you instead of the competition?
People's attention span and patience are extremely limited. If they don't get the answers from your home page within seconds, they will leave. Nobody will TRY to understand what you're about nor read long pages of text. If you haven't captivated them on your home page, you've lost them.