I was a Guest Speaker Today on Quick Shots. The 30 minute TeleSummit Series hosted by ItalinaImage.com
"How do you BECOME a Dreamer AND a Doer"?
I think you do this by telling a great unique story – YOUR story….
YOUR story tells us WHY you want to serve and it shows us the values & experiences that you've under taken in becoming a leader in your given area of expertise.
There are 3 key elements you need in your story telling structure:
They are a Challenge, then a Choice & an Outcome
A story usually begins with an unexpected challenge that confronts you and then there is an urgent need for you to pay attention, and to make a choice — a choice for which YOU may be totally unprepared. Your choice then brings about a outcome, and your outcome then teaches you and your listener a moral of your story and through this story telling, others can be inspired.
MY story Begins…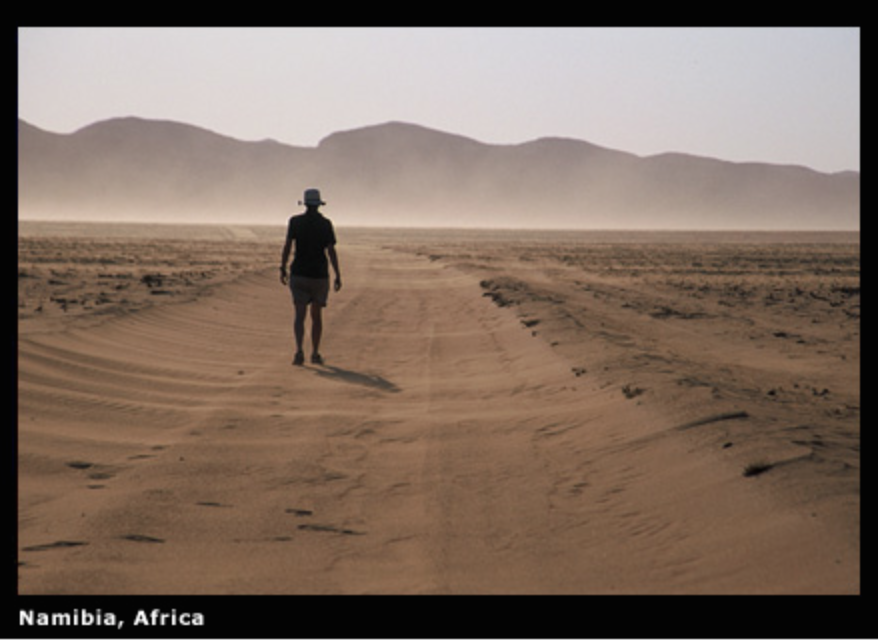 Years ago I'd gone off alone to Africa and joined an Earth Watch Expedition to track, radio collar and help save black rhinos in the wild. I wanted adventure and a big change in my life, and I wanted to make a difference in the world. I had NO idea really how much that experience of being out in the wilds of Africa would change me and become MY STORY…. but it did.
Even to a veteran traveler like me going off alone to Africa was WAY outside of MY comfort zone. BUT that is where transformations happen. THAT is where stories are crafted. I went rafting down the Zambezi River, I had encounters with wild elephants, wildebeest and lions….and so much more…
MY experiences and my stories from this trip shaped MY LIFE, MY business and MY world when I returned home and started my web design company….
After such a profound experience, Naming my business, Black Rhino Design was one of the best things I ever did, because people don't forget my business name or my story once they hear it…..
Now its part of WHO I AM
and how I move through the world….and my story reminds ME… ALWAYS of …what lights my fire and what fulfills me… And I know for me, its always been having my freedom & choosing my own path, and running my own business.
So let me leave you with this…..
5 practical tips for crafting your OWN story:
1. BEGIN where you ARE right now. Don't wait for the RIGHT moment & don't expect to be perfect.
2. Take ACTION. You can read and consume and learn but YOU must DO A top marketing guru told me recently that most of his buyers consume his information but then Never take action.
3. Stay hyper focused. Write out your top action items. Then focus on getting those things done. No Excuses.
Its a daily practice. Being Mindful.
4. Follow YOUR Dream. Go with what your GUT tells you to do. Just because it's worked for someone else doesn't mean it will work for you. You know what you need ultimately. Don't blindly follow someone else's plan. Look for ways to do things YOUR Way, with your style written all over it.
and finally…
5. Be yourself. Be authentic. Live your story. Let You shine thru. Think about who & what stands out for You. and ….ALWAYS Take risks….