Black Rhino Design
Black Rhino Design is the work of Web & User Experience Designer, Deborah Dennis. We build custom designed websites for small to medium sized businesses. We provide User-Centered Design, Valid HTML/CSS Coding, Search Engine Optimization and Social Networking Integration to help your busines succeed online. Our goal is to focus on websites that not only look good, but are designed to reach their target market and accomplish your goals.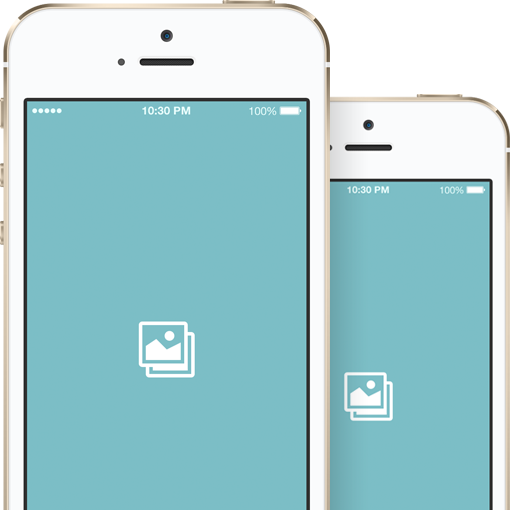 Vivamus ipsum velit, ullamcorper quis nibh non, molestie tempus sapien. Mauris ultrices, felis ut eleifend auctor, leo felis vehicula quam, ut accumsan augue nunc at nisl. Cras venenatis.
View Our Portfolio

User Experience Design
We take a user experience design approach to your project. User experience is the simple philosophy that your products or services should be optimised and designed with your specific users in mind.

Website Design
We offer web design services which can guide you through every stage of the web development lifecycle, no job is too big or small so please contact us for a no obligation quote or for a chat about your project.

Fully Responsive Websites
Vestibulum lobortis. Donec at euismod nibh, eu bibendum quam. Nullam non gravida purus, nec eleifend tincidunt nisi. Fusce at purus in massa laoreet.

WordPress Themes & Plugins
We use a content management system to enable easy management of the website's content for clients interested in keeping their own content up to date. We specialize in using WordPress, open-source content management system .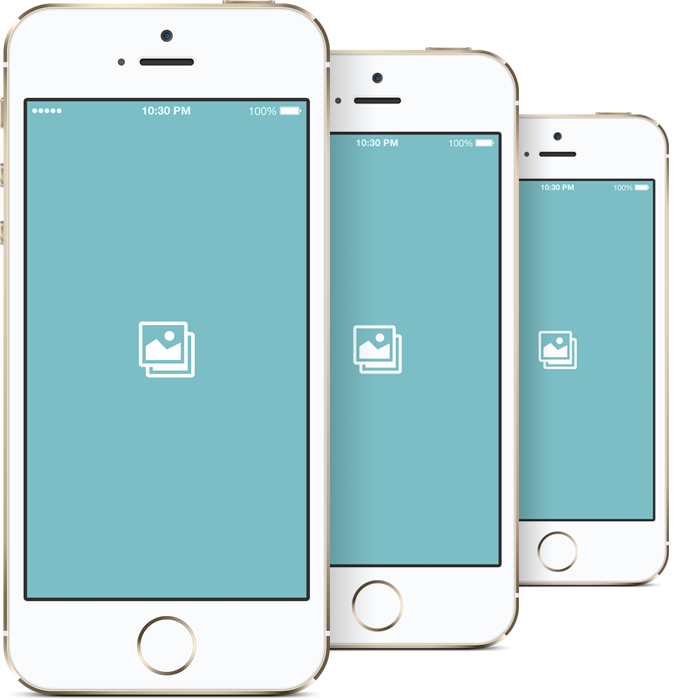 ---
It's Elegantly Responsive
Aenean consectetur ipsum ante, vel egestas enim tincidunt quis. Pellentesque vitae congue neque, vel mattis ante. In vitae tempus nunc. Etiam adipiscing enim sed condimentum ultrices. Cras rutrum blandit sem, molestie consequat erat luctus vel. Cras nunc est, laoreet sit amet ligula et, eleifend commodo dui. Vivamus id blandit nisi, eu mattis odio.
Smart

50%

Flexible

80%

Beautiful

40%




With Our Most Advanced Page Builder Yet.
Vestibulum lobortis. Donec at euismod nibh, eu bibendum quam. Nullam non gravida purus dolor ipsum amet sit.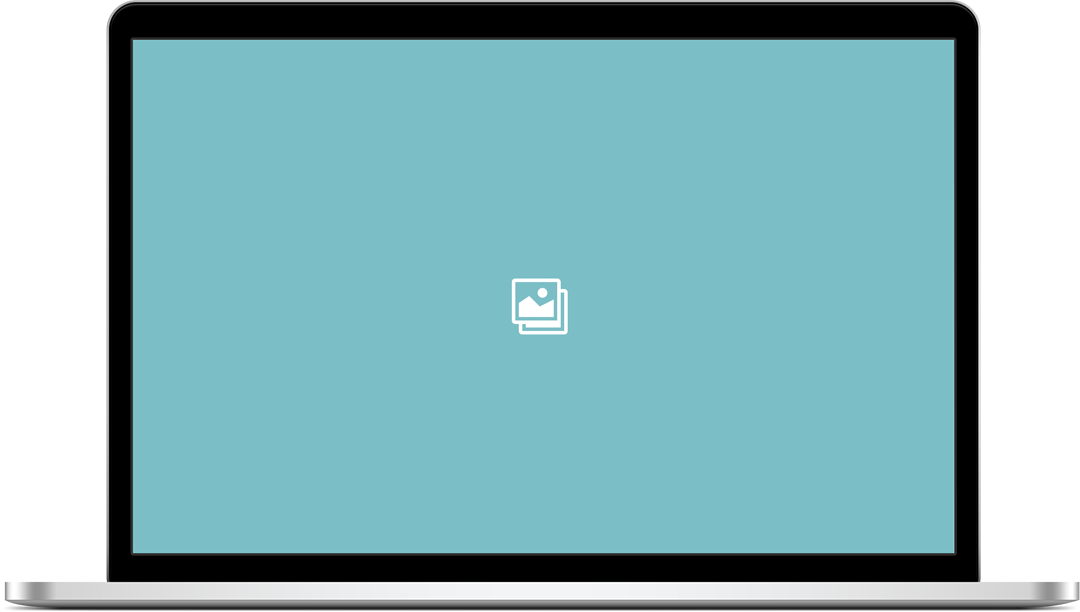 Our Mission
Our goal is to focus on products that not only look good, but are designed well and are able to reach their target market and accomplish your business goals.
"Design is not just what it looks like and feels like. Design is how it works" – Steve Jobs.
What is User Centered Design?
UX Designers see the "Big Picture" view of your entire project and break it down into small pieces and parts to dissect all of the aspects that need work. We ask lots of questions, we test lots of ideas, we put our prototypes and mockups in front of you to see first hand if things make sense. Then we tweak and retest and tweak some more, til we get it right…
Hire Black Rhino Design
for your next project. Our goal is to design & produce products that look great, and are easy & compelling to use. We design all of our websites to load quickly, have a beautiful design and are easy to navigate. Before we even build a concept of what your website will look like, we take the time to carefully listen to your needs. Based on our communications you with, we develop your website around your targeted goals. With a lot of happy clients, we look forward to providing you with the same quality service.